It is with deep regret that we must tell you
of the passing of our President
and dear dear friend
Larry Hartos
Family and friends will be received on Wednesday, March 21, 2018 from 2:00 p.m. until the White Oak American Legion services at 7:30 p.m. at Strifflers of White Oak Cremation & Mortuary Services, 1100 Lincoln Way, White Oak, PA 15131. (412-678-6177). Funeral services will be held on Thursday March 22, 2018 at 10:00 am with Reverend David Mozeik officiating. Burial will follow at Round Hill Cemetery. Condolences may be made at www.strifflerfuneralhomes.com.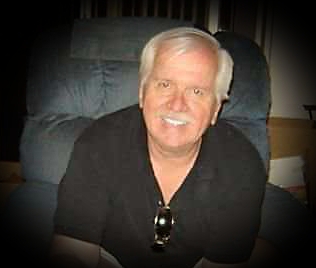 CLICK EVENTS CALENDAR BUTTON ON THE LEFT TO SEE ACTIVITIES FOR THE MONTH
Please check our Special Events page for upcoming concerts
-------------------------------------------------------------------------------------------------------
If you have a flag you want to retire, please deposit it in our NEW drop off box located under the Flag Pole!
Alcohol Rehab Guide is an organization that provides comprehensive, reliable information on the various aspects of alcohol abuse and addiction. We offer support and guidance for those who are struggling, as well as their parents, family members, friends, and community members. As you may know, more than 20% of veterans suffering from PTSD also deal with alcohol abuse.
Only two defining forces have ever offered to die for you,
Jesus Christ and the American Soldier.

One died for your soul;
the other for your freedom.
VA Announces Rollout and Application Process for New Veterans ID Card
click link for details
Free On-Line Access To Post Membership and a Whole Lot More. myLegion.org is a secure website designed to assist post adjutants with everday membership duties and to connect members of The American Legion to their Post and Department leadership and other Amercan Legion Members. As a Post Adjutant speaking from experience and a ardent user of myLegion.org, I highly reccommend you sign up.
For more detailed information Click Here
For Input contact legion701@comcast.net